Centralt i Frankrike ligger en liten vacker by vid namn Lavardin som inhyser resterna av ett enastående medeltida slott. Strax utanför samma by byggdes 1996 en liten fabrik som tillverkade förstärkare av högsta klass. Företaget som byggde fabriken tog sitt namn av dess vackra omgivningar och märket pryder än idag dess fantastiska skapelser.
Lavardin är en relativt ung och liten tillverkare med en stor respekt för musikreproduktion. För att vara en mindre tillverkare är man extremt långt framme vad gäller forskning inom komponentval och deras verkan på ljudreproduktion. Produktionsstarten 1996 föregicks av åtta års djup forskning inom distorsion för Audiokretsar och Lavardin står än idag ensam för upptäckten av minnesdistortion i ledare. Denna distorsion är obefintlig i Rörförstärkare och förklarar varför dessa ofta låter bättre än transistorförstärkare i mångas öron. Lavardins lösning på minnesdistorsion inom transistorförstärkare ger alla fördelarna av en rörförstärkare men utan dess nackdelar av smal bandbredd och övrig distortion.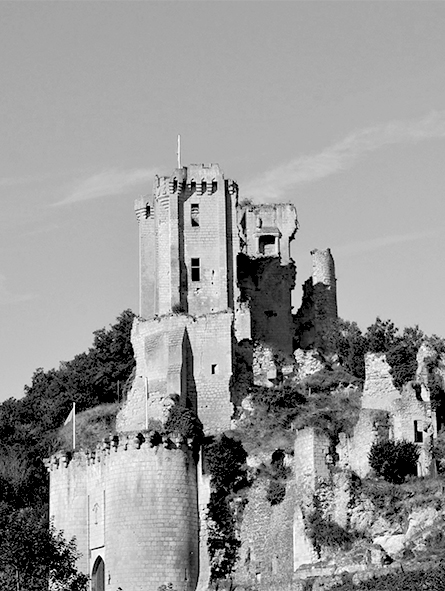 ITX-20
Toppmodellen i Lavardins sortiment ITX 20 är en stilstudie i Fransk forskning och produktion.
Precis som alla Lavardins förstärkare tillverkas den för hand i Frankrike och de enskilda komponenterna väljs ut för varje enhet efter manuella tester.
ITX-20 innehåller Lavardins senaste implementering av minnesdistortionseliminering. Komponentval och signalvägar har trimmats till det maximala och resultatet är en extraordinär förstärkare med oöverträffad transparens och mikrodetaljer som bara en Lavardinförstärkare är kapabel av.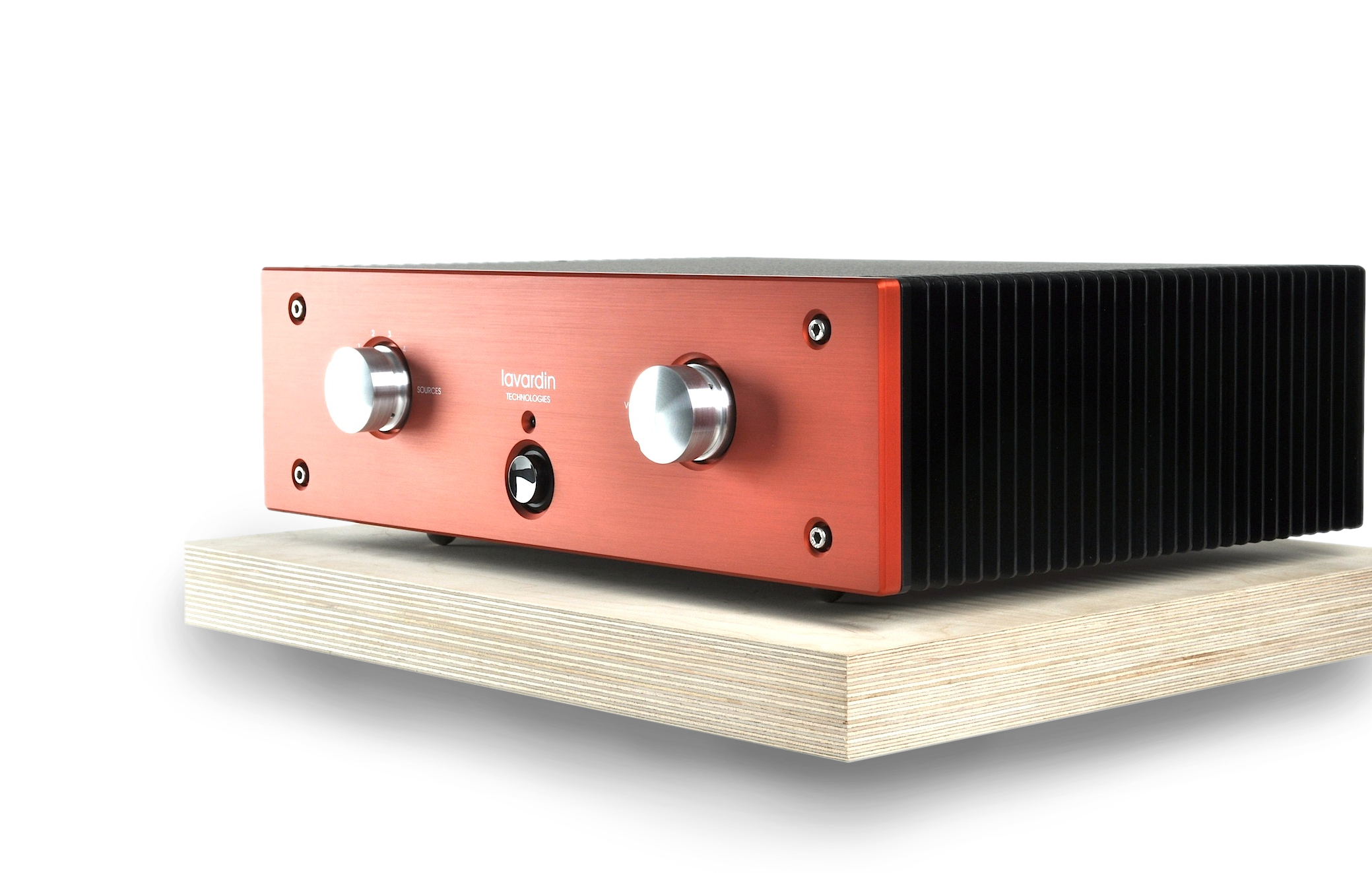 Senaste nyheterna från Lavardin

Det händer inte ofta att Lavardin släpper en ny produkt och när det nu rör sig om flera nya produkter som dessutom - (håll i er nu) har fjärrkontroll - ja då pirrar det lite extra i kroppen. Det är nu nämligen c:a 20 år sedan Model IT lanserades och med undantag från...
läs mer
Utdrag från tester gjorda av några kända recensenter :
The trouble is, you won't be able to stop
yourself from thoroughly enjoying the Lavardin Model ISx. It's a
great sounding amplifier that really changes your perceptions
of what's important in good sound, and questions the need
to keep pushing the audiophile price envelope. Our highest
possible recommendation today, and judging at the rate
Lavardin changes its products, this will still retain our highest
possible reputation a dozen years from today!
Ok, it's not a cheap set, but compared to other integrated amps, it is no doubt well worth its price. The fact is, that it in certain aspects leaves many much more expensive competitors way behind! But don't take our word for it, go with an open mind and listen to Lavardin. Bring your favorite recordings and hook up the best, most highly resonant accessories available. And then don't tell us me didn't warn you!
The Lavardin IS Reference is a true reference that every music lover should make a top priority to audition. A word of warning though: after experiencing the Lavardin's grace and resolution, otherwise very good electronics will sound crude and false. The ease with which it opens the aesthetic world of music to the listener is priceless.
Lavardin Technologies
42 rue de la Republique
37230 Fondettes France
Tel +33 247 49 70 92