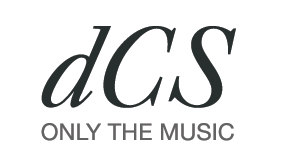 Data Conversion Systems grundades 1987 av Mike Story. Under sin första period levererade man A/D omvandlare till Radarsystem under the Royal Airforce i Storbritannien. Under början på 90-talet började man tillverka A/D och D/A omvandlare till inflytelserika inspelningsstudios vilka blev en enorm succé. Kort därefter utvidgades sortimentet även med High End produkter för HiFi marknaden och när David M Steven tog över rodret 2004 var dCS den främsta tillverkaren av digitalteknologi i HiFi världen.
Idag driver David J Steven företaget vidare i sin fars kompromisslösa High End – anda och produkterna saknar egentligen konkurrenter då de helt enkelt är de främsta inom digital musikuppspelning och står i en klass för sig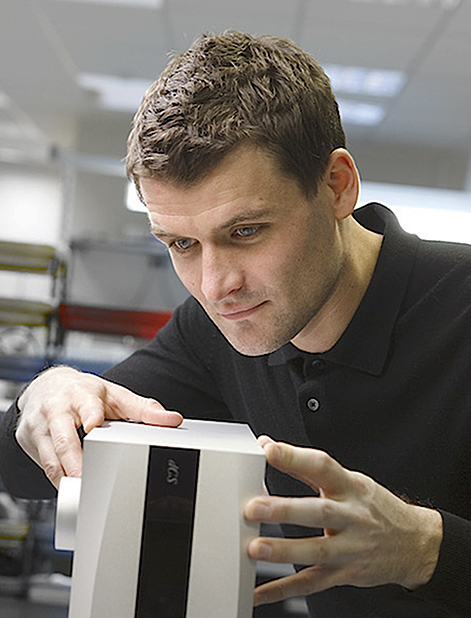 Auktoriserade dCS Återförsäljare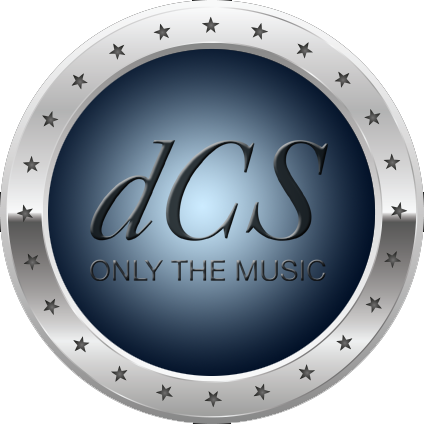 LJUDSHOPEN NORD
Nygatan 61
931 31 Skellefteå
Tel: 0910-13600
E-post: info@ljudshopen.se
Webb: www.ljudshopen.se
ULTIMATE SOUND & MUSIC
Storgatan 37
598 37 Vimmerby
Tel: 0492-15848
E-post: info@ultimate.se
Webb: www.ultimate.se
Network Bridge
Marknadens bästa streamer ! En helt digital plattform för streaming både från Internet och i det lokala nätverket. Streama Spotify eller Tidal från Internet eller från ditt hemnätverk via UpNP eller Roon. Kompromisslös hantering av digitalsignalen och möjlighet att koppla till extern masterclock gör Network Bridge till streamern man väljer om man vill ha bästa möjliga ljud.
Läs mer
Bartok
Instegssegmentet från dCS representeras av Bartok och redan här lämnar dCS de flesta av sina konkurrenter bakom sig både vad gäller ren prestanda och funktionalitet. Bartok inkorporerar den senaste streamingplatformen med stöd för Roon, UpNp och Internetstreaming. Kärnan i D/A omvandlingen är dCS senaste version av den legendariska ring DAC:en. Bartok kan fås som en ren DAC/Streamer men också med ett tillägg som gör den till en exceptionell hörlursförstärkare.
Läs mer
Rossini
Rossini DAC och Rossini Player är extrema "One-Box Solutions" med teknologi ärvd ifrån Vivaldi. Rossini har allt man kan kräva av ett digitalt HiFi system med högsta möjliga prestanda. Den legendariska Ring DAC:en är inkorporerad i ett system som medgör streaming via LAN och Internet (Tidal, Spotify & Deezer) med den medföljande appen eller via Roon då Rossini är en certifierad Roon endpoint. I Rossini serien finns även en cd/SACD transport och systemet kan kompletteras med extern Rossini masterclock för ännu högre prestanda.
Läs mer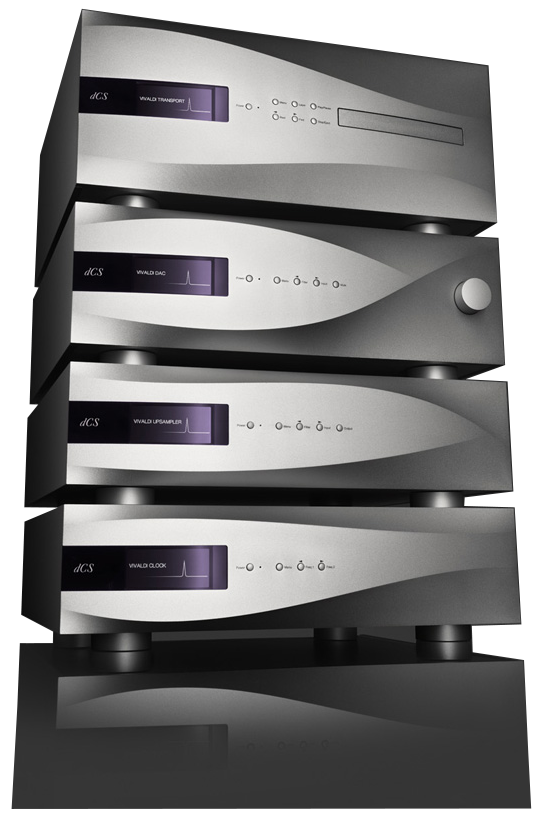 Vivaldi
Flaggskeppssystemet Vivaldi representerar det absolut bästa inom HiFi världens digitalteknologi. Detta system är en uppvisning i högteknologisk digital signalhantering och saknar konkurrens vad avser ljudkvalitet och flexibilitet. Ett komplett Vivaldisystem består av Transport, D/A Omvandlare, Upsampler och Master Clock. Enheterna kan naturligtvis även användas separat eller i kombination i två eller tre.
Ett komplett Vivaldi system kan göra precis allt man kan tänka sig. CD/SACD uppspelning, streaming över LAN med eller utan Roon, Internet streaming, Uppsampling till DXD, HiFi världens i särklass bästa D/A omvandling och perfekt klockning längs hela signalkedjan.
Läs mer
Senaste nyheterna från dCS
Utdrag från tester gjorda av några kända recensenter :
The dCS Puccini/U-Clock pair is an extremely sophisticated piece of engineering. Rather than working within the limitations of off-the-shelf technology, dCS has developed a number of innovative and advanced technologies to extract the maximum performance from digital media. That effort has paid off in the listening room—the Puccini/U-Clock delivers an enormously appealing and involving musical presentation that is in many ways competitive with the state of the art, and in some aspects establishes a reference- quality level of performance.
The dCS' sound was different from other top contenders I've heard, and I struggled to put that difference, and its effect on musical involvement, into words. But if I had to boil it down to a single idea, it would be that the Puccini/U-Clock simply presents more musical information to the listener without calling attention to the fact that it's presenting more information.
I can't overstate how much I enjoyed music through the Puccini/U-Clock; it was absolutely enthralling on CD, SACD, and high-resolution sources. This is a digital front- end I could live with for the rest of my life.
The dCS Vivaldi components produced a texturally supple, delicate, musically involving sound filled with color and life. Their soundstaging and imaging capabilities surpass what I thought was possible from digital.
Some may find the Vivaldis' complexity daunting—but if you're willing to put in some time, you'll be able to operate it comfortably. Depending on your needs, you might be able to get away with just the DAC or the DAC-and-clock combo, which, directly driving my amplifiers, produced high-resolution digital sound that I found easy to warm up to.
The Vivaldis comprise the best non–digital-sounding digital system I've heard.
And the last thing to report that this DAC does is deliver the best USB sound I have ever heard. Setup must be done with care (see sidebar), but the results can be extraordinary. This is the first USB I have listened to—and longtime readers know that I've heard and dismissed quite a few—that is truly in the same sonic territory as (if not quite the equal of) the best S/PDIF. Playing my trusty Dvorak Serenades (Praga), the Debussy's BNC input was just slightly less grainy and more dynamic than USB. Mary Guathier's "Falling Out of Love" from Mercy Now was again awfully close. In USB mode, Mary's voice moved forward and exhibited some sibilance plus, once more, a hint of grain.
With higher-resolution source material, the gap widened—in S/PDIF's favour. The Classic Records 96/24 recording of Ravel's Pavanne pour une infant defunte was clearly less timbrally pure when played via USB. Too, the Debussy's USB does not sidestep the lax rhythms I have noted in every other
USB DAC. On the other hand, strings, which are usually USB's bête noir, here had nary a trace of the shrillness that would normally afflict them. Overall, the Debussy's BNC input is its most convincing; however, the USB port is very nearly its musical and sonic equal—and that's saying a lot.
I have no idea if the dCS Debussy will meet with the same success Bentley's Continental GT has enjoyed. What I do know is that it delivers everything its builders intended in terms of performance, usability, and yes, value. Is it a 'true' dCS? You don't even need to look under the hood to find out. Just listen.
Data Conversion Systems Ltd
Unit 1
Buckingway Business Park
Swavesey
Cambridgeshire
CB24 4AE, United Kingdom
Tel: +44 (0)1954 233950