Acoustic Zen Technologies grundades av den legendariska designingenjören Robert Lee år 2000. Företagets mål var att utforska akustiska egenskaper och ljudets fortplantning beträffande live musik. Syftet var att skapa innovativa kabel och högtalarkonstruktioner med de senaste och mest framskridna materialen och tillverkningsprocesserna.
De resulterande konstruktionerna ger en precis musikalitet, extraordinär dynamik och en exakt ljudbild kapabel att lyfta samtliga ljudsystem. Det ultimata målet är att öka sina kunders musikaliska njutning och ljudupplevelse, därför har Acoustic Zens motto blivit: "Musik utan kompromiss!"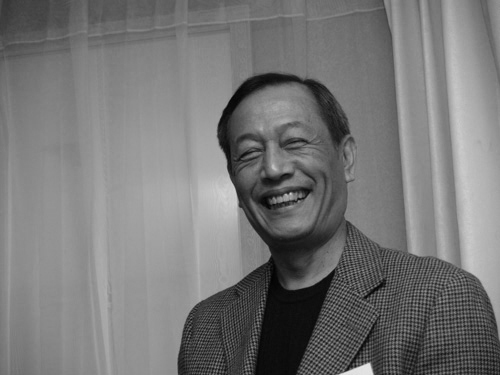 Kablaget
Kablarna är stommen och grunden i sortimentet. Det finns både digitalkablar, signalkablar, högtalarkablar och nätkablar. Genomgående är kablarna av det grövre måttet och har också en mustig och baskraftig ljudsignatur. Ledarmaterialen varierar mellan koppar och silver där koppar är det vanligaste valet.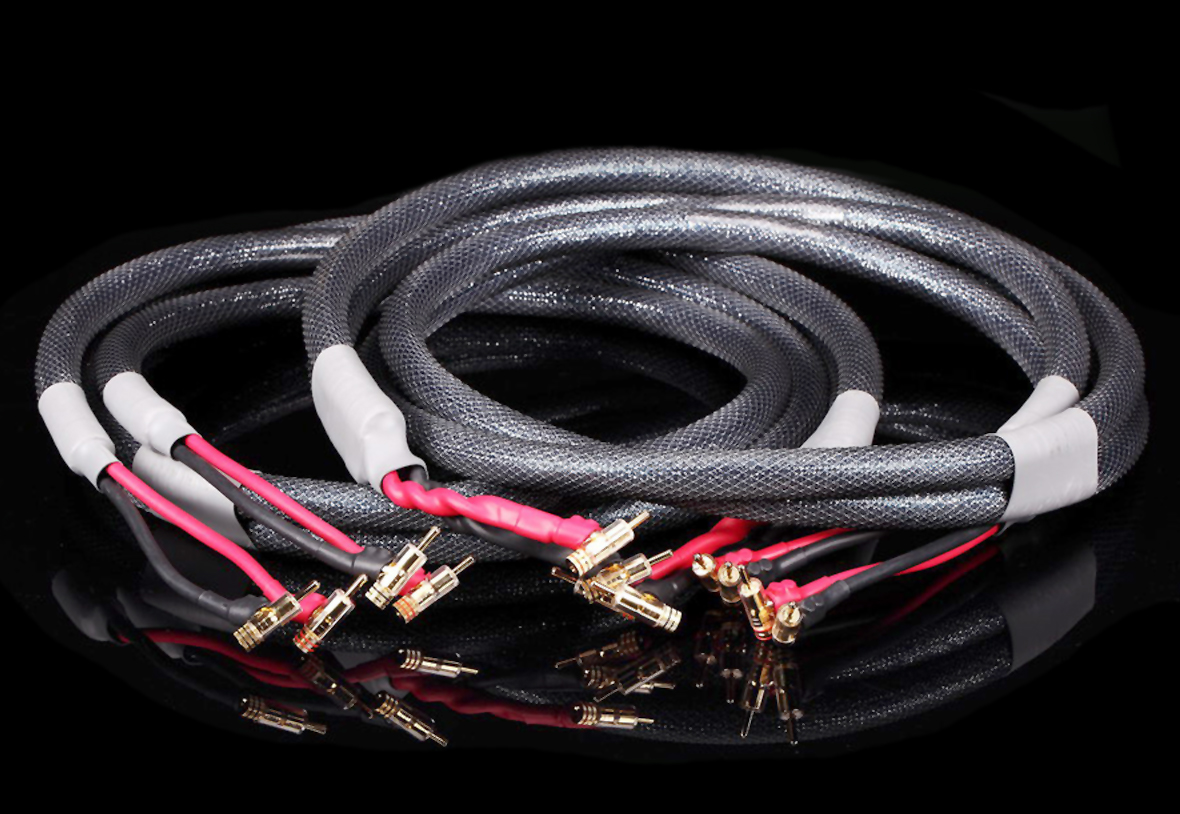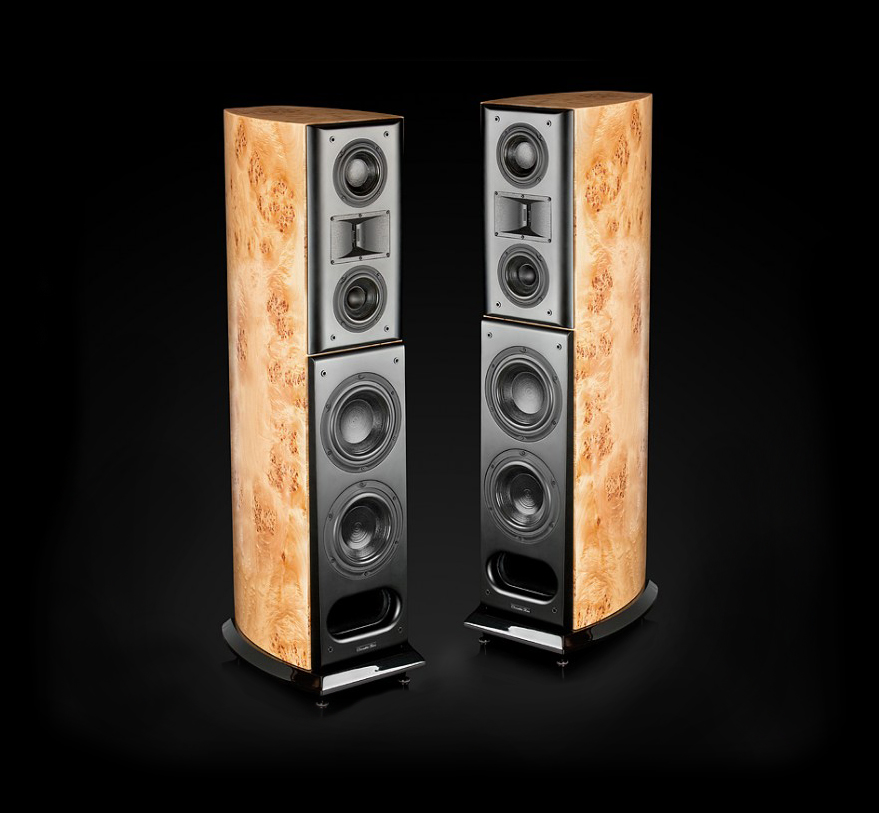 Högtalarna
De väldigt gedigna och välbyggda högtalarna har ett typiskt Amerikanskt sound. De är kraftfulla och baskraftiga men till skillnad från många av sina närsläktade konkurrenter så har de en väldigt fin tonal balans som ger utrymme för en stor och luftig ljudbild och en mycket hög detaljrikedom.
Utdrag från tester gjorda av några kända recensenter :
Smoothness, clarity, detail, deep and dynamic bass, rich midrange, extended treble and a wide and deep stereo stage – all of the elements one strives for in a system came through.
I honestly don't believe that I could have come to that conclusion without the near perfect synergy between the Acoustic Zen cables and the rest of the system. The Acoustic Zen are now my reference cables!
All told, the Acoustic Zen Absolute Copper is a cable so satisfying that it may very well give you pause about spending more. It certainly would give me pause. There are few serious audio rigs that would not strongly benefit from Absolute Copper's expressive musicality and real-world affordability. A cable that belongs on every audiophile's "must-audition" short list.
No one cable can be the very best for everyone; synergy will always be a consideration in getting the finest performance out of any system. What puts the Acoustic Zen cables among the best to be had is that their performance equals the best I have ever heard in my system at a small fraction of the price of wires providing similar performance. Here, at last, are reference-level cables that the average audiophile can realistically contemplate owning. Miss hearing the Acoustic Zen cables not only at the risk of your wallet, but of losing out on some of the finest musical enjoyment possible.
Adress
Acoustic Zen
16736 West Bernardo Drive
San Diego, CA 92127
USA