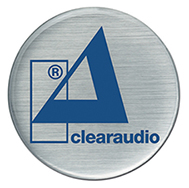 Peter Suchy tillverkade sin första MC Pickup 1978. Detta blev startskottet till det oerhört framgångsrika företaget som är Clearaudio idag. "Take the best and make it better, only then is it just good enough." Sällan har en vision varit så tydlig genom ett företags hela produktsortiment som i detta fall.
Tyska Clearaudio lämnar inget åt slumpen när man designar och tillverkar sina produkter. Det är sann tysk ingenjörsanda och kvalitet ända ut i fingerspetsarna. Skivspelare, Tonarmar, Pick-Uper, RIAA steg mm, allt tillverkas för hand i Tyskland under Clearaudios tak. Det är ingen slump att Clearaudio lyckats bli en av de största tillverkarna inom Analog HiFi, det är inte heller någon slump att de tillverkar marknadens finaste skivspelare.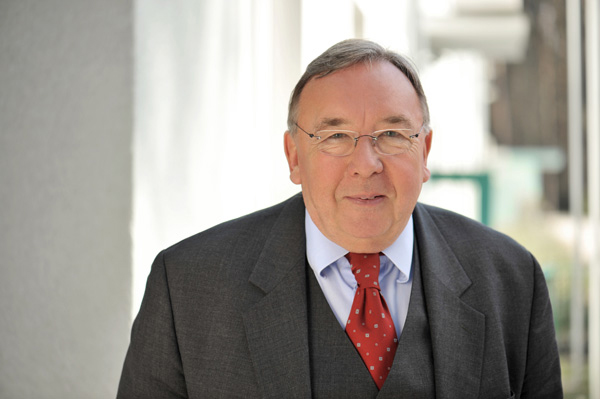 % av produkterna designade och utvecklade i Tyskland
Carat Guld i Goldfinger Diamond
Senaste nyheterna från Clearaudio

Clearaudio Absolute Phono är ett unikt RIAA steg i referensklass. Med ett helt nytt sätt att hantera den känsliga signalen och en kompromisslös design av förstärkardelen placerar sig Absolute Phono överst i näringskedjan av RIAA steg.
läs mer

Clearaudio fortsätter att expandera Innovation serien med ett nytt drivverk som exemplifierar deras strävan mot perfektion - Master innovation. Det mest iögonfallande på Master Innovation är den dubbla uppsättningen tallrikar. Att använda sig av dubbla tallrikar på...
läs mer
Clearaudio electronic GmbH
Spardorfer Straße 150
91054 Erlangen
DEUTSCHLAND
Tel: +49 9131 – 40300100